Wuxi Tianyang Drying Equipment Co., Ltd
  Tianyang Company takes research as guide, and has close cooperation with a number of research institutes in China based on dry technology. We are engaged in the self-development, exploration and innovation, development and production of various types of spray-drying equipment. Our products are mainly applied in chemical, pharmaceutical, food, ceramics, biological, environmental protection, and dozens of paper-making industries. With laboratory spray-drying process, we provide clients with small, medium and test materials in order to help customers choose the drying equipment reasonably.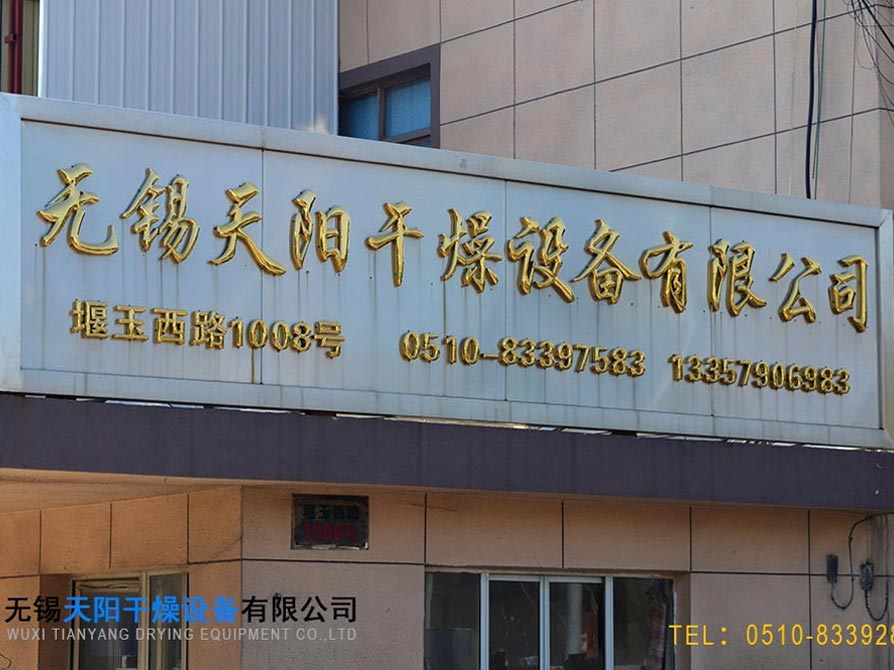 Through the right measures, strict quality guarantee system, as well as first-class after-sales service, we follow the business objective of "Quality First, Integrity First, Service First, and Customer First".
Our company has cooperated with Tsinghua University, Huazhong University of Science and Technology, Zhejiang University, Institute of Chemistry, Chinese Academy of Sciences, Changchun University of Science and Technology.